Founded in 2017, Guangzhou Golden Team Forwarding Co., Ltd is a freight forwarder specialized in worldwide export LCL and FCL NVOCC services including air, sea and railway transportation, providing a series of unique logistics value-added services such as consolidating, warehousing repacking, labeling and etc.
Golden Team is a team made up of dedicated and experienced staff to handle all our clients' inquiries promptly, and to source for the best possible solutions for them. We are aiming at a safe, worry-free, convenient and fast shipment for each of our clients.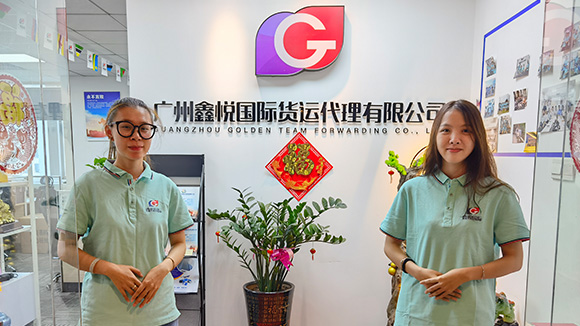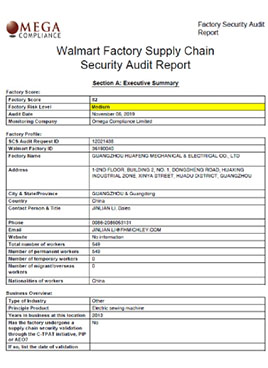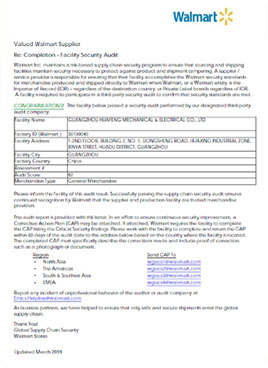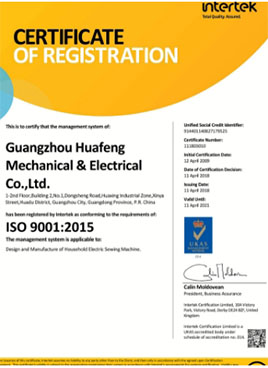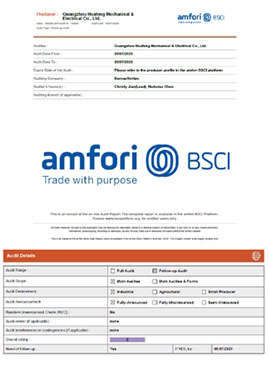 Our services
To meet the different needs of our clients, besides FCL and LCL sea freight, we also provide air transport, express service and value-added services like consolidation, inspection, warehousing, repacking, labeling and etc. We can customize personalized services based on customers' needs.
Prep & Labeling
We can prep your goods for you and make sure that all the cartons and labels meet Amazon's requirements.
Air Shipment
Our service route covers 95% globally, multi flight, multi warehouse, worry free service.
Ocean Shipment
Support LCL transportation of bulk cargo, with multi-channel and multi-route transportation services.
Express Service
Goods transportation for small or urgent needs. We work with UPS, DHL and FedEx.
Why our clients choose us?
What makes us stand out from others in the freight forwarders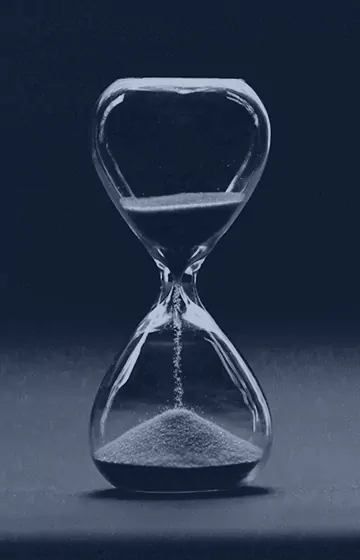 Professional Quick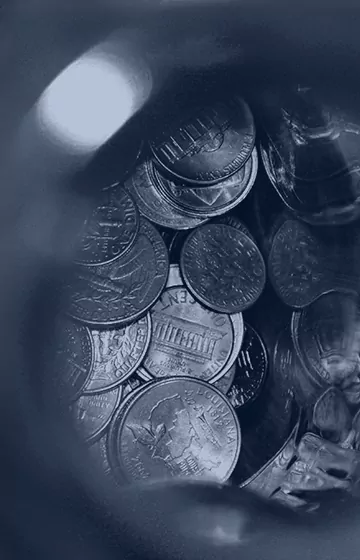 Substantial Benefits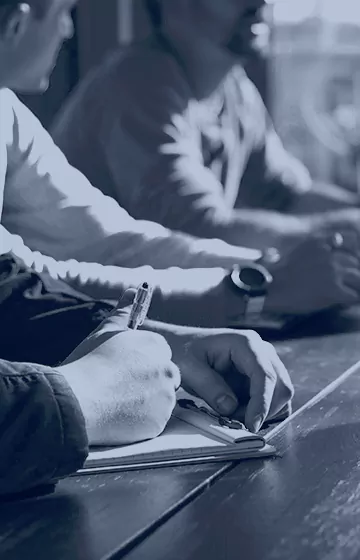 High Quality Service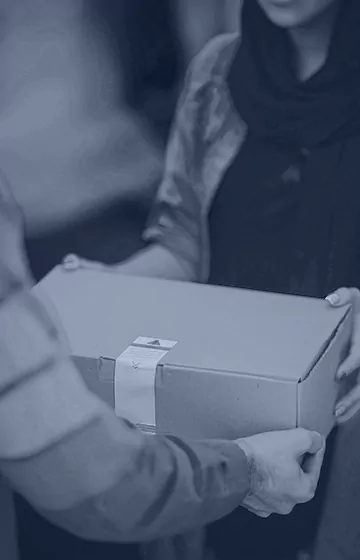 Guaranteed Privacy


Pick-Up Your Inventory
We can pick up your inventory from your supplier or have your supplier send the goods to our warehouse directly.


Prep and Labeling
According to your needs, we can prep your goods strictly to meet Amazon's requirements. It including labeling, bundling, repacking, poly bag…


Ship To Amazon
By using Express, Air shipping or Sea shipping, we will delivery the goods to Amazon warehouse per your request. And we take over the whole process including custom clearance, taxes.
We believe in every customer's choice
Don't worry about your product, we'll be happy to help you.

Guangzhou Golden Team is a freight company we have been cooperating with for many years. Their service is very good. When I first worked with them, I only gave them a small amount of orders. Later, we found they have good service attitude and timeliness every time, and the loss rate is also low, so I chose them as long-term partner finally. I hope that Golden Team will keep their good service stable like always.

Golden Team was recommended by one of my friends. They often recommends me on some reasonable routes. Their customer service level is very high. Golden Team is one of the many freight companies I have used that is worth recommending.

Peace of mind is the first feeling this freight company gives to me, and it often gives real-time feedback on logistics and transportation. Let me not have to worry about the timeliness in logistics and transportation. There is nothing more stable and faster than Golden Team's delivery.

Based on the specialization of Golden Team company, I chose them. After several months' cooperation, I felt that my choice was correct. They are able to provide the most suitable logistics solution according to my situation, which reduced my logistics costs, and the timeliness was also very good, quick.
Our Partner
We work with reliable partner to make sure your goods arrive on time and safely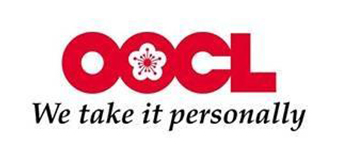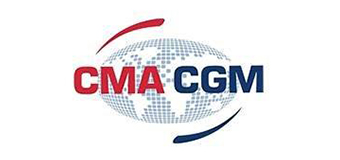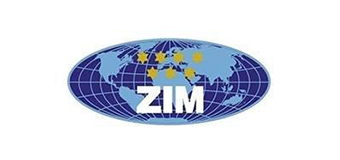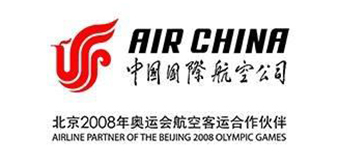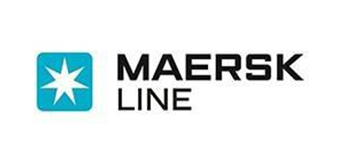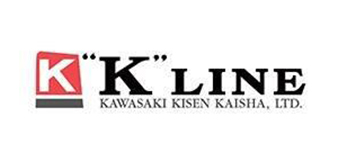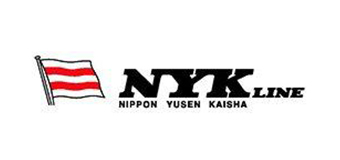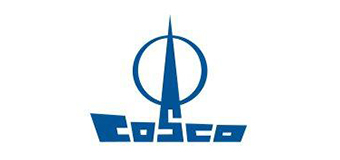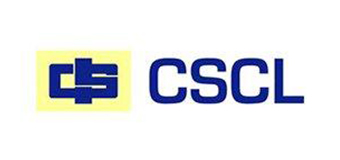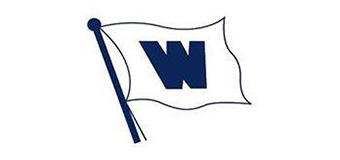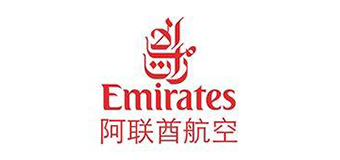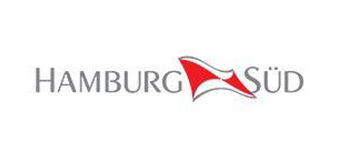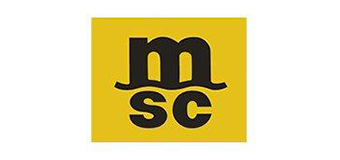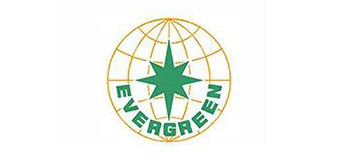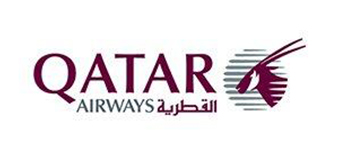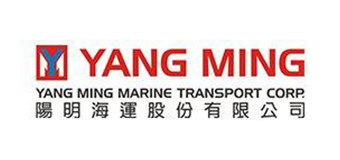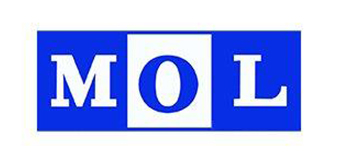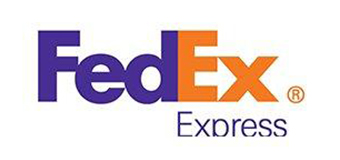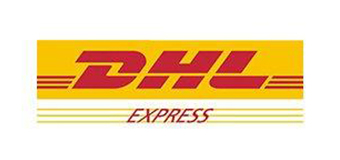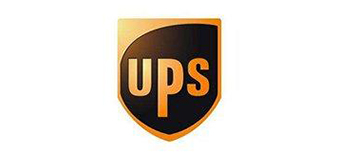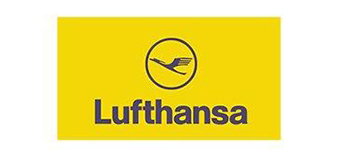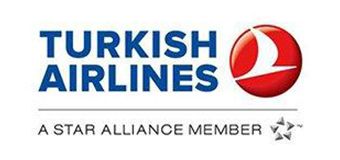 Request A Free Quote
Ready to streamline your prep and Amazon FBA logistic process from China?