---
Shipping introduction:
Guangzhou Golden Team Forwarding Co., Ltd adheres to the principle of abiding by contracts and keeping promises as the company's operating principles. As a leader of China International Shipping Company, Guangzhou Golden Team Forwarding Co., Ltd takes the unique geographical location of Guangdong as an open source, and combines overseas agency companies in more than 50 countries. The huge domestic transportation network has formed an international maritime freight system with Hong Kong and Shenzhen as the shipping company's transshipment centers, using barges, container trailers and sea buses to provide customers with the best logistics solutions. Golden Team cooperates with international large shipping companies such as: MAERSK EVERGREEN, OOCL, CMA, CSCL, COSCO, MSC, CSAV, APL and other shipping companies and has established long-term and stable cooperative relations with them. As a result, our service route covers 95% globally and we can make sure sufficient shipping space will be provided.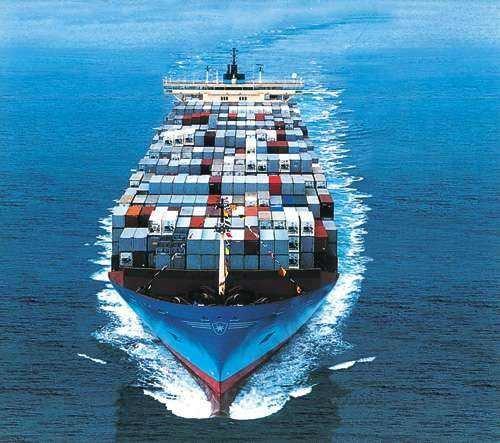 At the same time, our company is committed to the LCL transportation of bulk cargo by sea. We have multi-channel and multi-route transportation services. First-class prices and professional services are the foundation of our industry. We have experienced domestic operators to work closely with overseas operation staff, providing you with the most convenient and professional service at the best price, so that your cargo transportation is safe, worry-free and convenient.
We regard integrity as our philosophy, relying on which we won increasingly support and affection from both our partners and our clients all over the world. And besides, with the spirit of continuous efforts on innovation, Golden Team keeps creating great sales performance in the industry.
With fifteen years of operating experience, Guangzhou Golden Team has started its own advantageous routes, and will work hard to improve it continuously in order to meet the various international shipping needs of customers all over the world.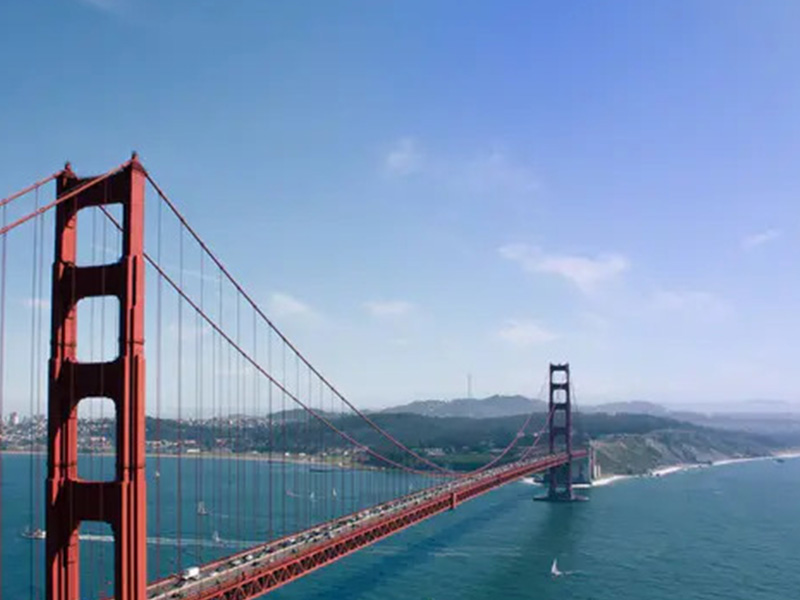 Bulk cargo pain point
Unprofessional, unable to give professional packaging advice
Unable to schedule a reasonable route.
Do FOB
Shipping cost offered by the forwarder designated by the supplier at the port of departure is expensive.
Do CNF
Arbitrary charges will be caused at the port of destination.
Few flights/vessels
If you miss one, you'll have to wait for another week or even longer for another.
Multiple supplier shipments
There is no warehouse to store available goods until all consolidated.
LCL goods cannot be loaded well
Goods got pressed sometimes, resulting in damage during transportation.
Our core advantages of bulk cargo service
Senior business consultant
A specially assigned person will provide professional advises on shipping routes according to the needs of our customers.
Freight clearly marked
Freight at both port of departure and port of destination is clearly marked.
Sufficient vessels/flights options, warehouse available, worry-free service
A couple of vessels/flights a week to meet whatever our customers' goods ready date. Warehouses situated at differenct cities to meet whatever customers' needs for storing goods.
Whole shipping process taken good care of
"First-class" service is always available for your goods. No need to worry about being squeezed by heavy goods, and insurance is covered throughout the voyage.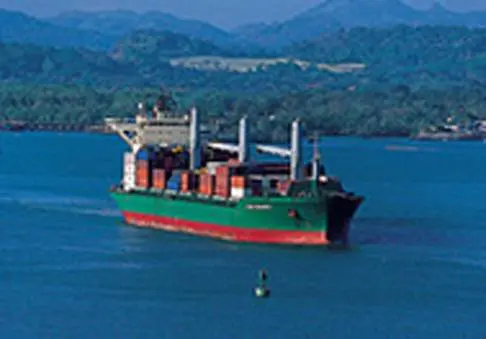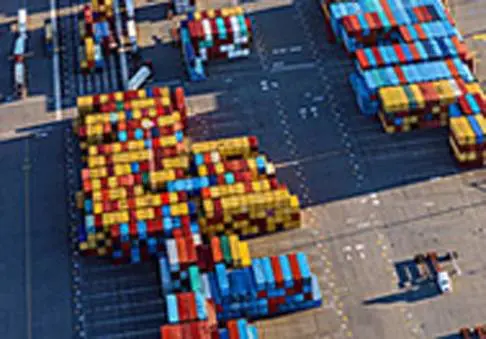 Service process
1. Customer inquiry
A specially assigned person will follow up and provide professional solution basing on different products, packages, and goods pick-up dates.
2. Customer orders
Remarks on special precautions.
3. Delivery arrangement
Picking up goods/loading containers at supplier's factory.
4. Bill of lading checking
Professional operation staff follow up, checking all information of the BL with our customers.
5. Export declaration
Declaring to our customs.
6. Logistics status tracking
Tracking logistics status of goods at any time during the transportation.
7. Notifying consignee
Informing consignee on documents preparation for customs clearance before goods' arrival at the port of destination.
8. Delivery (For to-door service)
Completing the customs clearance and delivering goods to consignee.