---
Door to door
Relying on the advantages of sea shipping, railway and air transportation resources and professional import and export logistics experience, we provide one-stop door-to-door services in Europe, North America, Australia and Southeast Asia.
Service content:
1. Calculate the optimal transportation scheme .                                             
2. To door pick-up, storage and collection, packaging.
3. Sort out import and export customs clearance data.
4. Coordinate the transportation links ,keep tracking and give feed back in time
5. Door to door delivery as required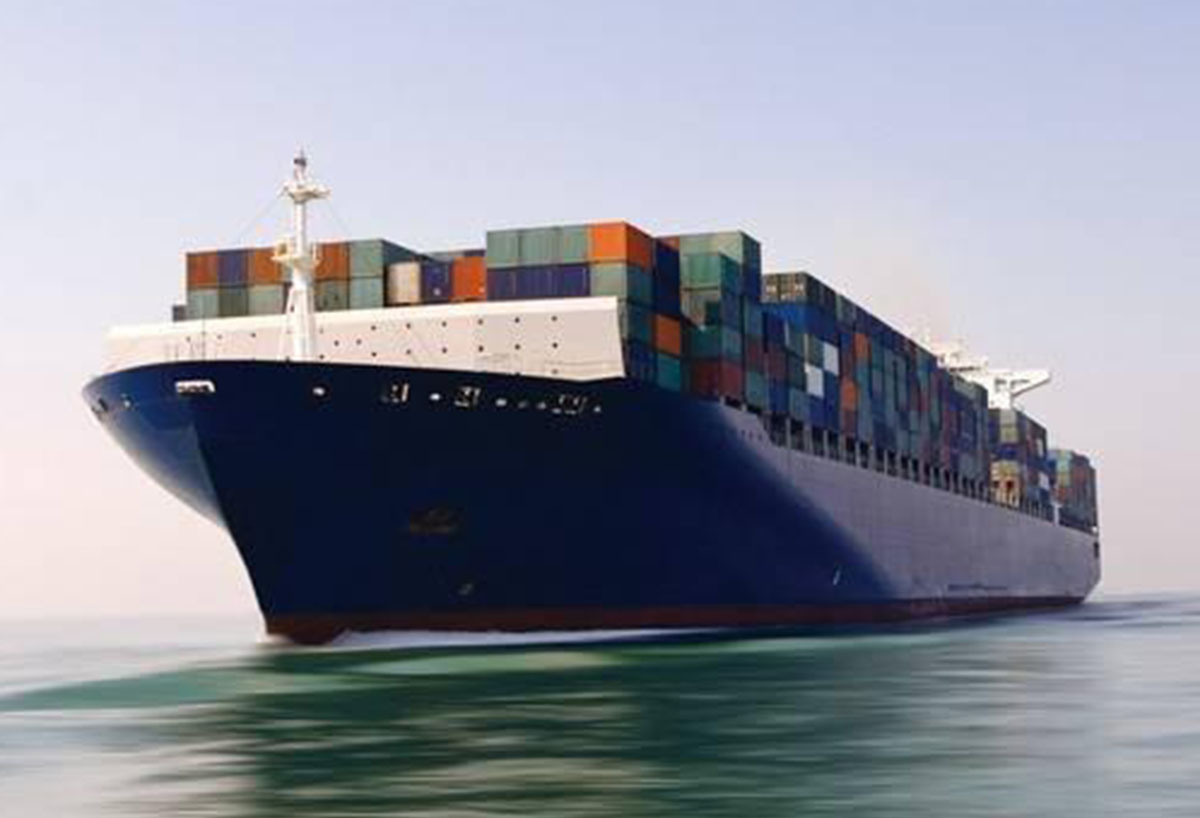 Service process
1. Customer inquiry
An assigned person will follow up professionally and provide professional transportation suggestion according to different products and factory delivery dates
2. Customer orders
Remarks and special precautions
3. Arrange delivery
Arrange container trailers to load containers and pick up goods at the supplier's factory
4. Check bill of lading
Professional operation staff follow up and check the bill of lading with customers
5. Export declaration
Decalre to customs for exporting.
6. Logistics status
Track logistics status during the transportation
7. Notify consignee
Keep the consignee informed of the arriving date before hand, giving them sufficient time for preparing for documents for customs clearance.
8. Receiving
Deliver to the consignee after goods released by customs.