Guangzhou Golden Team Forwarding Co., Ltd
To be the most professional international freight forwarder in China
Guangzhou Golden Team is a freight forwarder approved by the Ministry of Commerce of China. We were awarded the "NVOCC" qualifications by our National Department of Transportation and besides, we are a member of WIFFA.
We've established long-term and stable business relationship with large shipping companies such as MAERSK、EVERGREEN 、OOCL、CMA 、CSCL、COSCO、MSC、CSAV、APL and etc by working with them closely all the time. As a result, our service route covers 95% globally and we can make sure sufficient shipping space will be provided.
Integrity has been regarded as the most important thing to Golden Team, relying on which we won increasingly support and affection from both our partners and our clients all over the world. And besides, with the spirit of continuous efforts on innovation, Golden Team keeps creating great sales performance in the industry.
Our superior lines: DDP service for both LCL and FCL to the United States, CANADA, and UK.
Core business: Global LCL service
More services: To meet the differenct needs of our clients, besides FCL and LCL sea freight, we also provide air transport, express service and value-added services like consolidation, inspection, warehousing, repacking, labeling and etc. We can customize personalized services based on customers' needs.
We run our own trucking company to provide trucking and customs brokerage services for our clients for their trade basing on terms of FOB and EXW. Professional service and competitive price is our advantage in the industry. In addition, we have a team of dedicated and experienced staff to handle all our clients' inquiries promptly, and to source for the best possible solutions for them. We are aiming at a safe, worry-free, convenient and fast shipment for each of our clients.
Our Tenets

Quick Response

Integrity Management

High Quality Service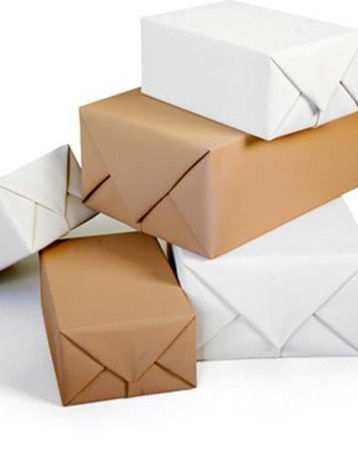 We will not make any mistakes unless:
Our customers ordered the wrong product.
Our customers do not need our related services.
Products of multiple models, colors are mislabelled.
We can help our customers to avoid all these mistakes.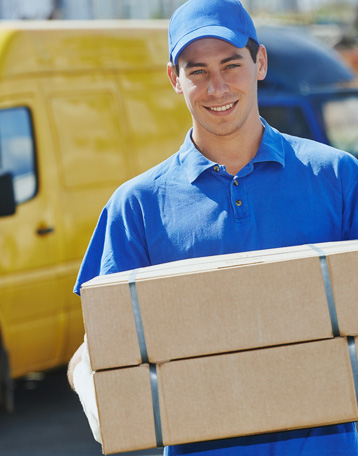 Let's be your strong partner:
After we receive your products, we can open the box to check out if the products inside are what you ordered.
We check not only the appearance of the products but also packaging and labels to ensure the products and labels  match each other
We will check out the FBA label to ensure the information on FBA LABEL matches the products in the box.
We can guarantee each of our customers' satisfaction!
"Choosing Golden Team , you may say goodbye to delay, damage and loss."
Leave your goods purchased in China directly to Golden Team. We will check the condition of each item, label the products, and deliver them safely and quickly to Amazon Multifunctional Warehouse.